Amelia is creating some of the most amazing interactive blog posts about CSS and JS. Check out this post about how percentages work in CSS!
Miriam is an artist and an activist who creates software and art that celebrate the queer complexity of human experience. She's a CSS expert, and is doing an amazing job on the specifications for CSS Container Queries.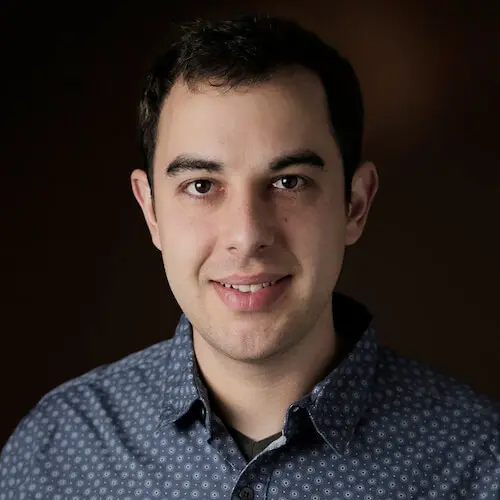 Learn how to make your website applications accessible to a wider audience. Use keyboard shortcuts and navigation to help both power users and those with disabilities.